Talk and Publication Launch The Changing Same? The Role of Visual Arts Organisations in the British Black Arts Movement in the Midlands. May…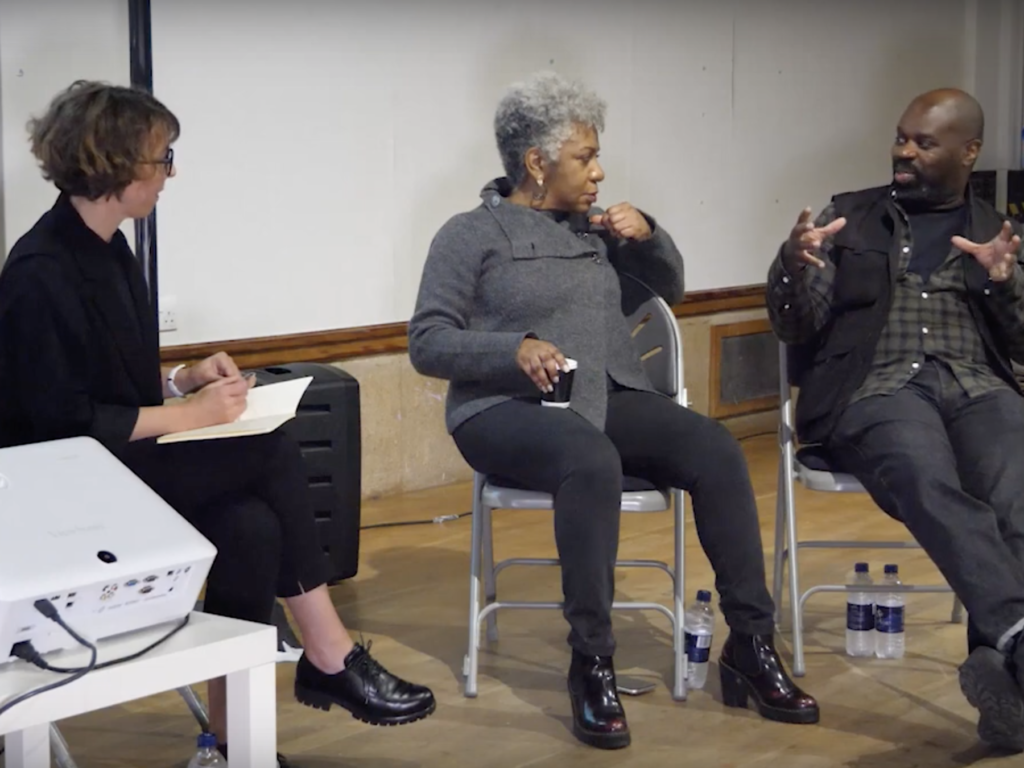 Co-founders of the BLK Art Group. Keith Piper, artist, Associate Professor in Fine Art at Middlesex University. Marlene Smith, artist, Associate Artist at…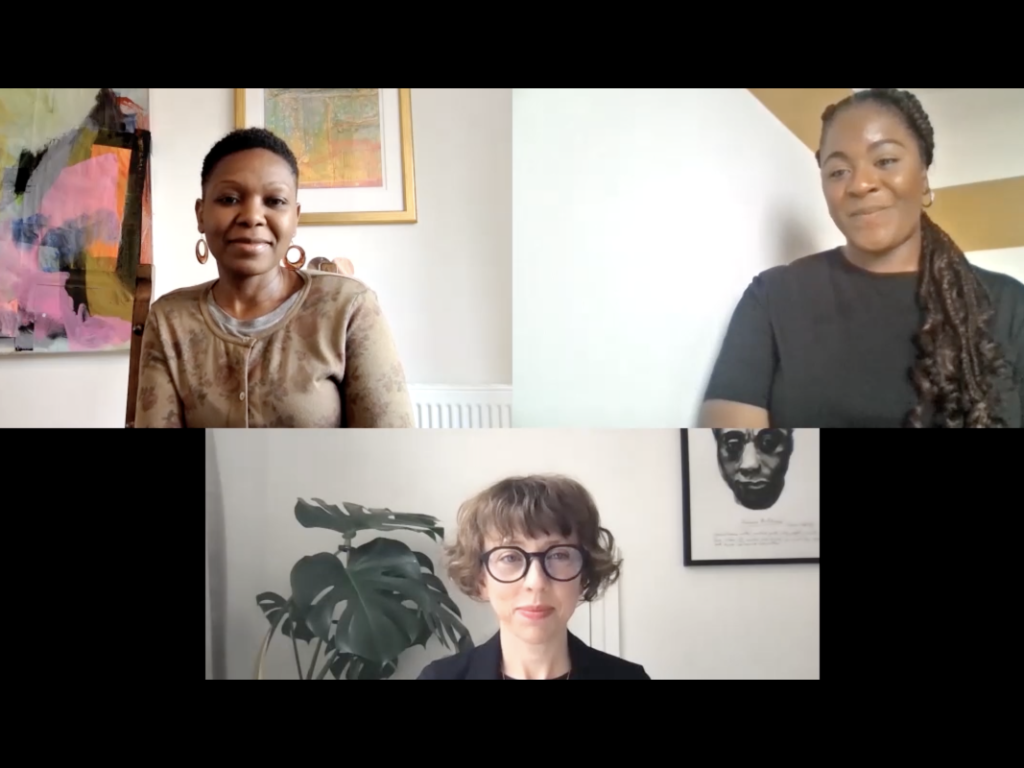 Art educator, researcher and independent curator. Lecturer in Contextual Fine Art and Photography at University of Wolverhampton.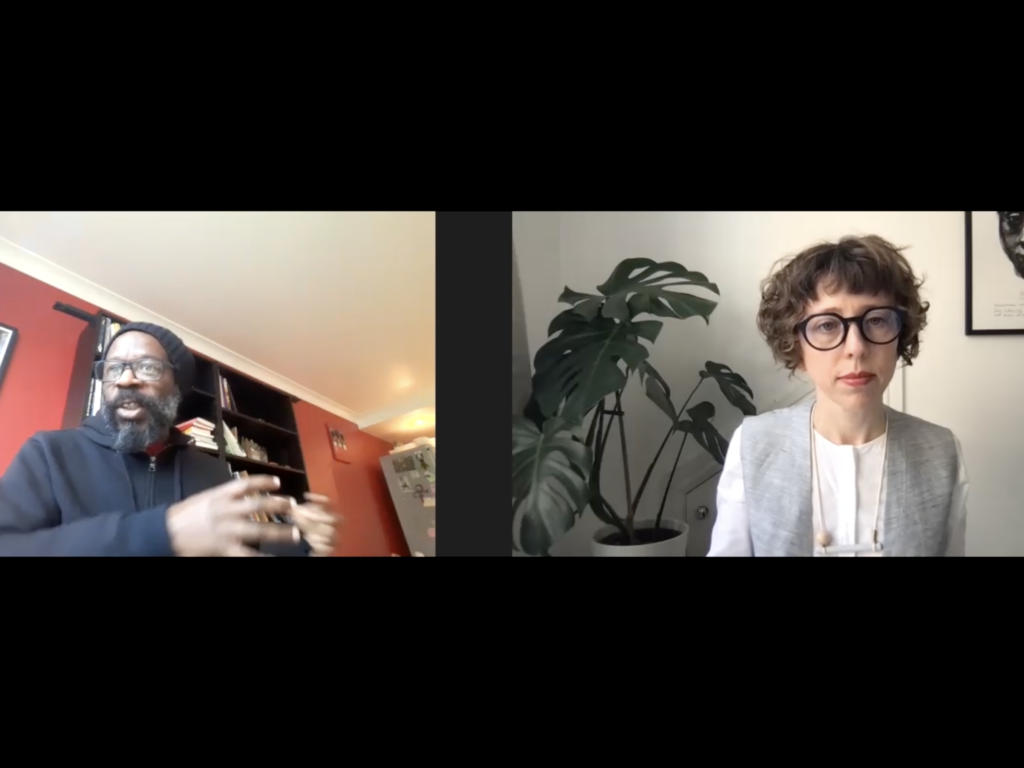 Independent Curator and PhD Researcher at Birmingham City University (AHRC Midlands4Cities)
This series of conversations explores the legacy of the British Black Art Movement (BAM) in the 1980s in the city of Coventry and…
Associate Professor of Sociology at University College Roosevelt and Cluster Chair at the University College Utrecht
Critical Practices Talks is a series of monthly conversations curated by Carolina Rito with researchers and practitioners in the fields of art, curating,…
Director of Content for the National Museum of World Cultures, Rotterdam, and Head of the Research Center of Material Culture.
Curator, writer and theorist. Associate professor for curatorial/politics, head of the CCC Research-based Master University of Art and Design, HEAD Genève.